Where do I make my art?
Welcome to the world of art, where creativity and nature intertwine! Nestled amidst the idyllic landscapes of pastoral Waldoboro, Maine, my studio resides in a charming family farm home. Surrounded by Christmas trees, nursery trees, and sprawling forests, I draw inspiration from the beauty of the natural world that envelops me.
Jami Fowler Alone Season 3 Zachary Fowler What happened to Jami Fowler Zach Fowler History Alone Season 3 Divorce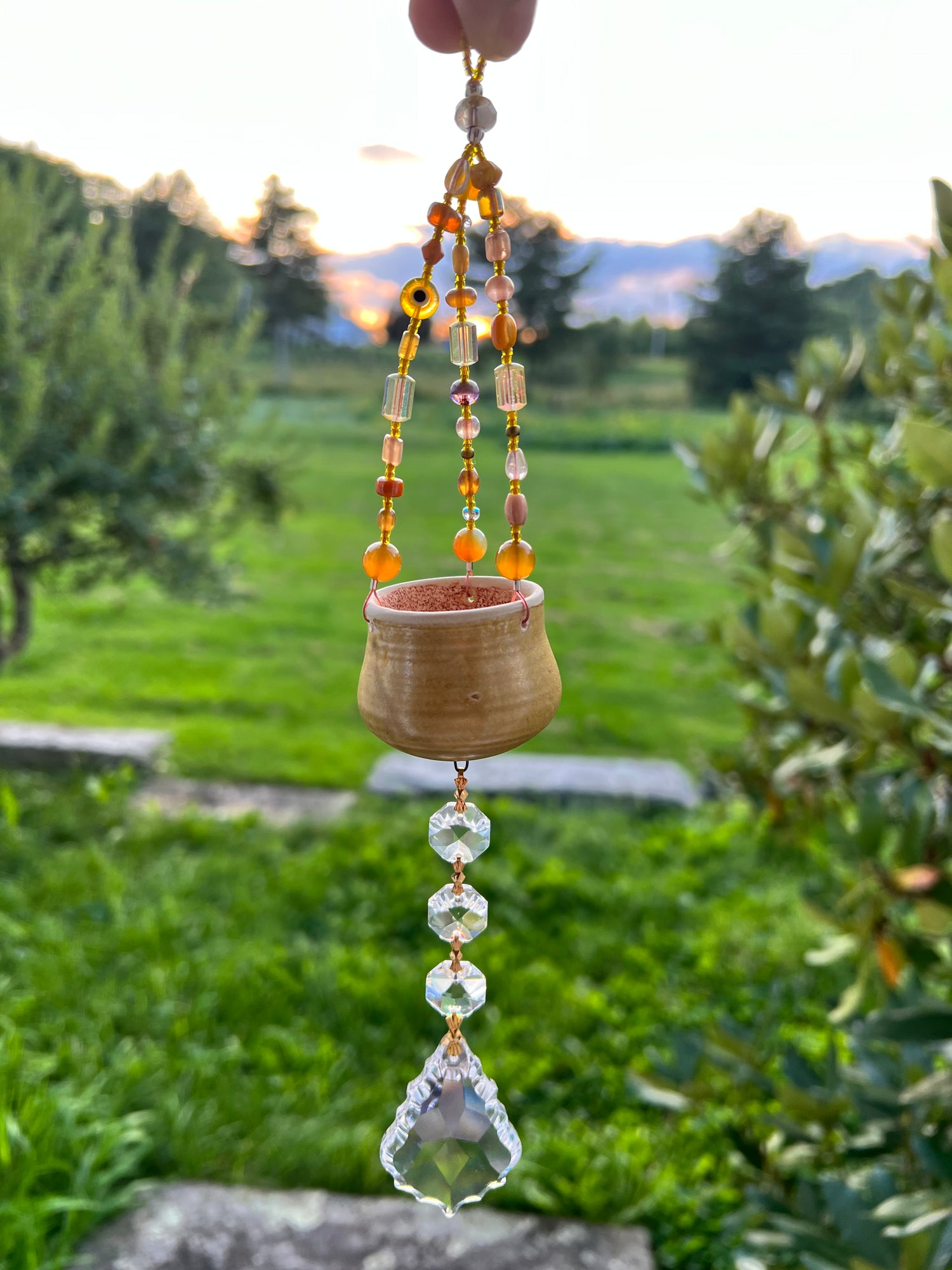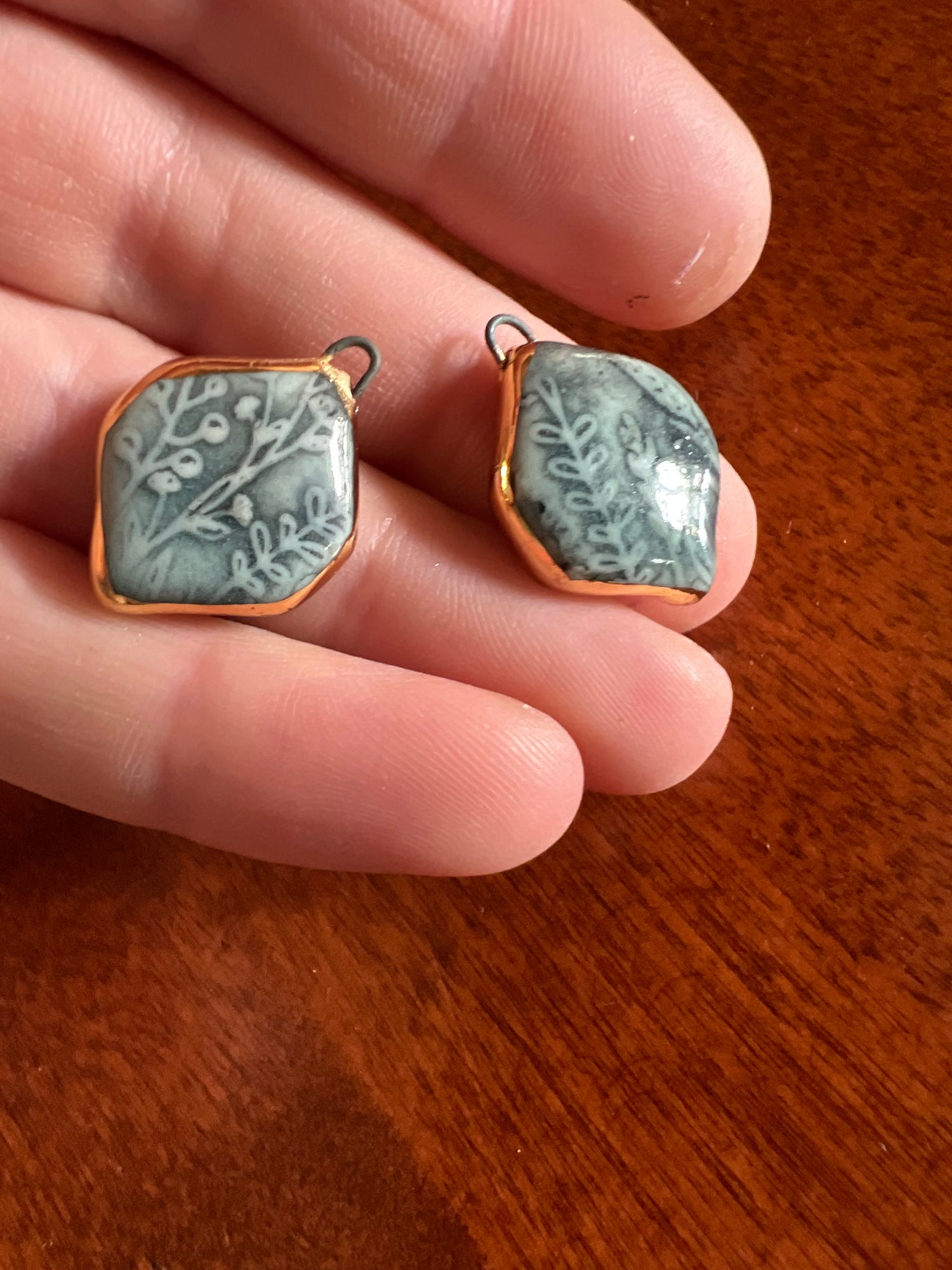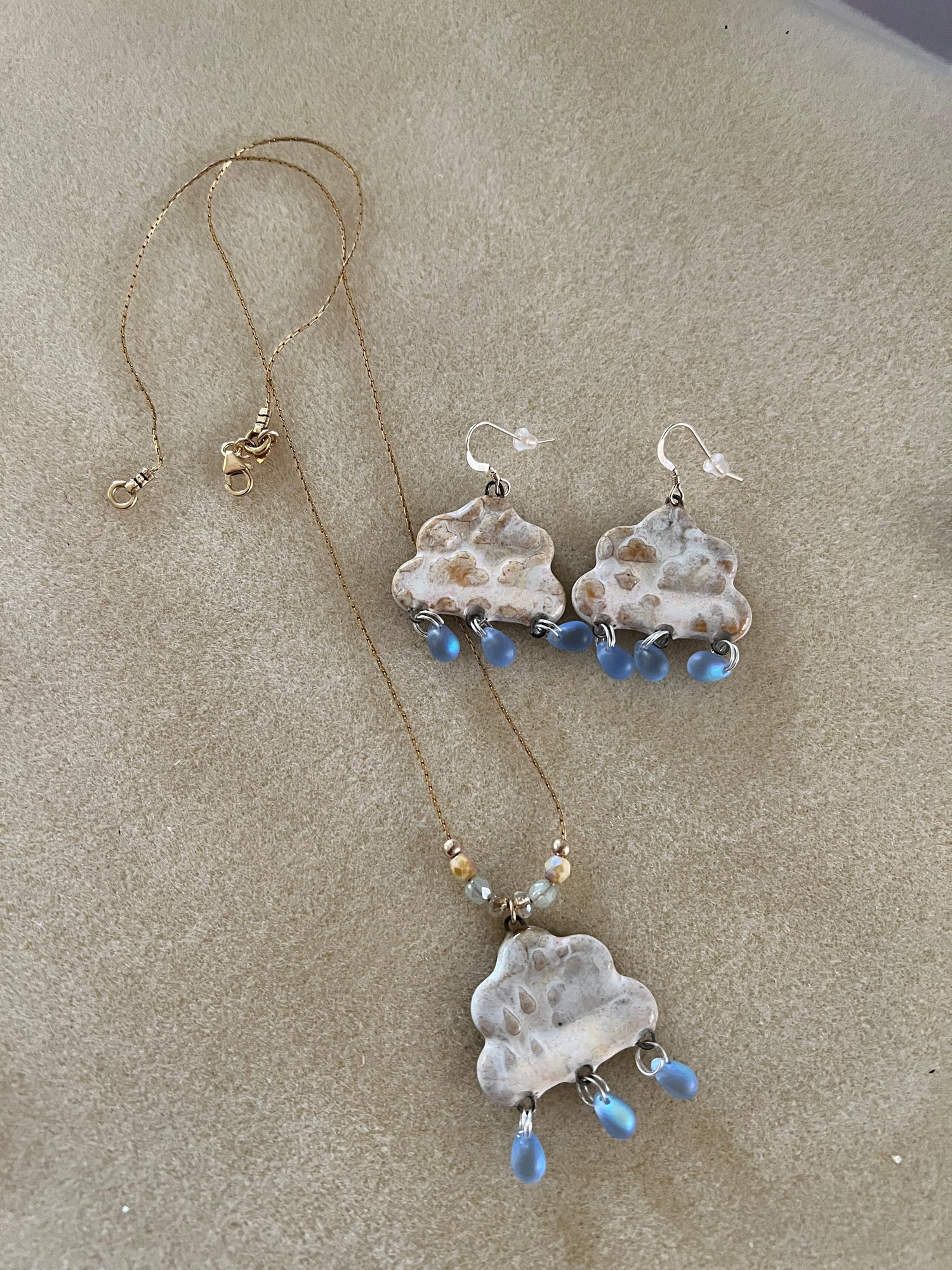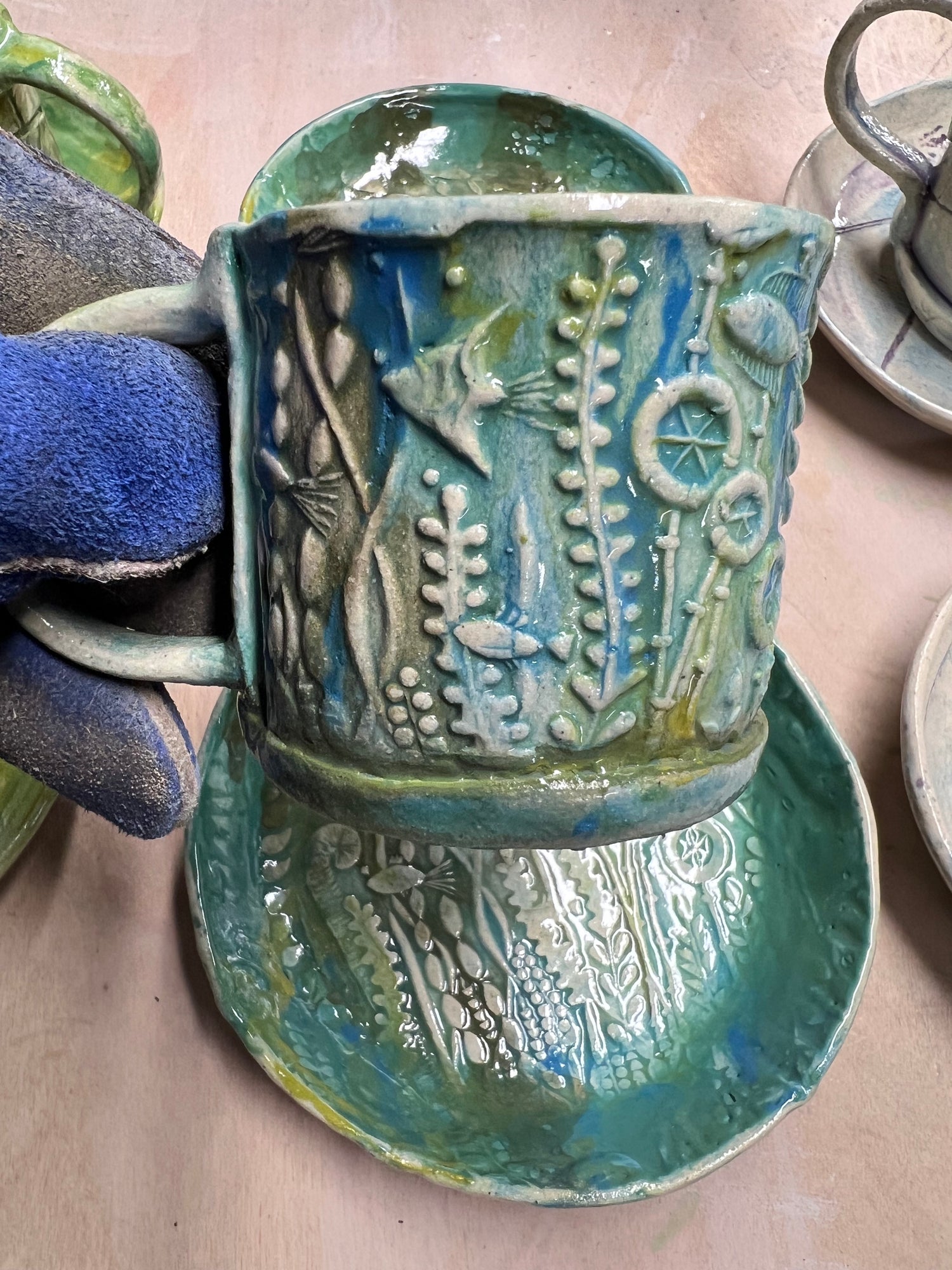 How did I get started in ceramics?
In 2021, my artistic path led me to ceramics, a medium that allows me to bring my visions to life. Working primarily with stoneware for mugs and hand-built pieces, as well as porcelain for jewelry, I strive to create sensory-friendly art. Each creation is carefully crafted with a focus on how it feels in one's hands and the emotions it evokes when it is used. From harmonious colors to comfortable weight and hand feel, I aim to create objects that engage the senses.